A 270+ years legacy of Rajmata Ahilya Bai Holkar

We need to support our artisans and crafts so that in this fast changing world of modern & fast fashion, handloom weaving crafts and traditions don't fade away.

It continues to preserve the legacy, traditions and is the 2nd largest source of employment in rural India after agriculture. Let's do our best to support Indian artisans and craftsmanship.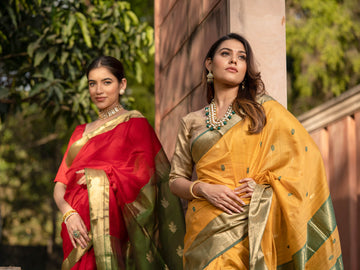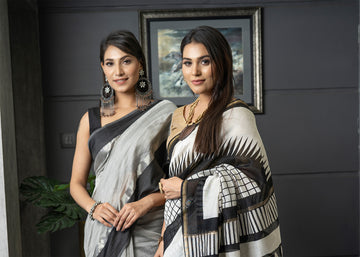 Handmade with love in the ❤️ of India at Maheshwar which is believed to be the present-day location of the ancient kingdom of Maahishmati.
Soft fabrics

Extremely soft hand-woven fabrics.

Superb texture

Light-weight sarees and suit fabrics that are easy to drape, maintain and carry.

Legacy of Rajmata Ahilya Bai Holkar

passed down and mastered over generations to present-day.
Handlooms and Sarees Culture of India
*Approximate figures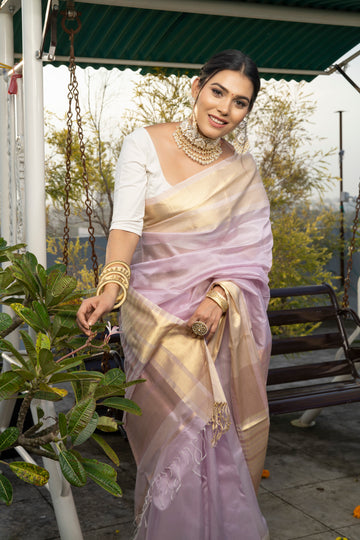 15 Crore+ Sarees made each year in India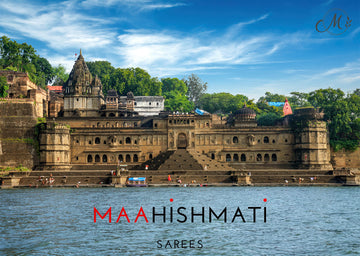 175+ different handloom weaving traditions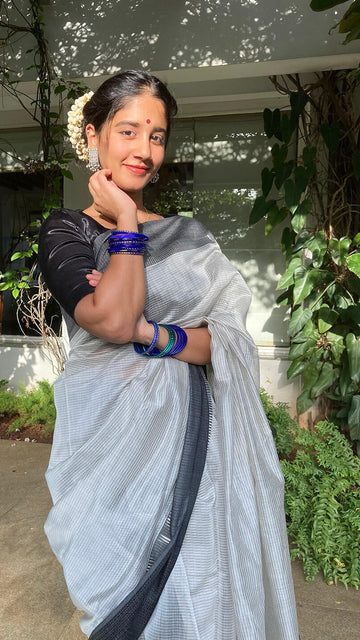 1.45 crore weavers in India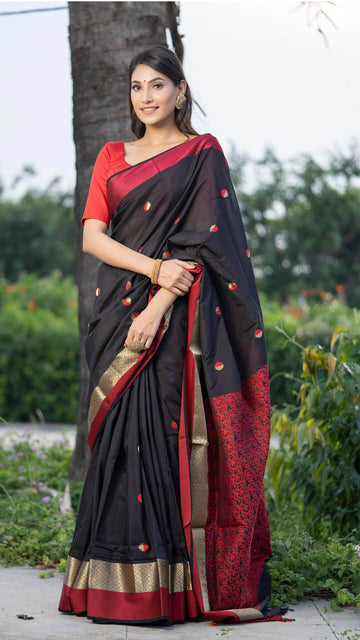 2-10 Days - time it takes to make a Maheshwari Saree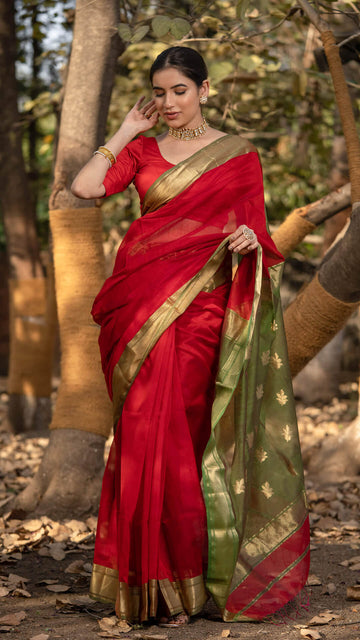 Price of authentic Maheshwari handloom sarees - Rs 3000 onwards
Company Info
Proprietorship name: Maahishmati Sarees
Phone number: +91 9993 1919 59
Email: info@maahishmati.com
Address: C4 Basant Vihar, Vijay Nagar, 452010 Indore MP, India
GSTIN: 23ANWPP9363L1Z0
Founder: Rahul Patwa